Residents
The Recreation Department has various rentals available for the Community Center and the Village Park Areas. The forms are available at www.ohrecreation.org.
Please Contact the Recreation Department at 708-349-7211, to reserve the date and time for usage of the party room, gymnasium, baseball fields. or pinic areas.
Need a ride? Dial a ride! Must request service 24 hours in advance.
*The Village does not take voice mail appts.
*Limit of 2 shopping bags per person
*Be on time for your appt
*Appt for 1 place ONLY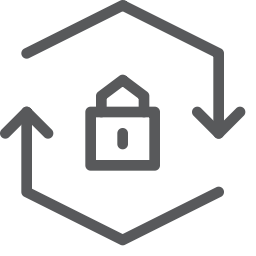 As a Reminder, here are some Fall Home Safety Tips:
1. Service your Furnance - Call a qualified service technician to check your Furrnance. They can find leaks and other problems that if left undetected can cause fires, or worse!
2. Check your Smoke Detectors - Fall is a good time to test your smoke detectors and carbon monoxide detectors. Change your batter EVERY YEAR!
3. Practice Fireplace Safety - When using your fireplace always be sure the flu is open before starting a fire. Use a screen to prevent sparks from entering the home and to keep pets away from the fire.
Happy Halloween! Trick or Treat hours will be:
Tuesday, October 31, 2017
3:00pm - 7:00pm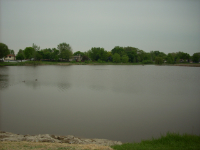 Mayor Kyle R. Hastings and the Village Trustees have taken action to improve the Lake Lorin shoreline erosion that has taken place over recent years.
Following a recent Village board meeting that was attended by over 25 Lake Lorin area residents, Mayor Hastings met with the Village department heads and the Village engineer to tour and inspect the entire Lake Lorin area.
Please click on the pdf. below to review the Annual Treasurer's Report
Annual Treasurer's Report
Do you read your Village Newsletter?  Well, if you didn't, you can click right here to read all the news and upcoming events!
Fall Newsletter 2011 Pdf.